We will take part in the BEIJING ESSEN FAIR ,which will show in Guangzhou in May.
Views:18 Author:Site Editor Publish Time: 2015-11-06 Origin:Site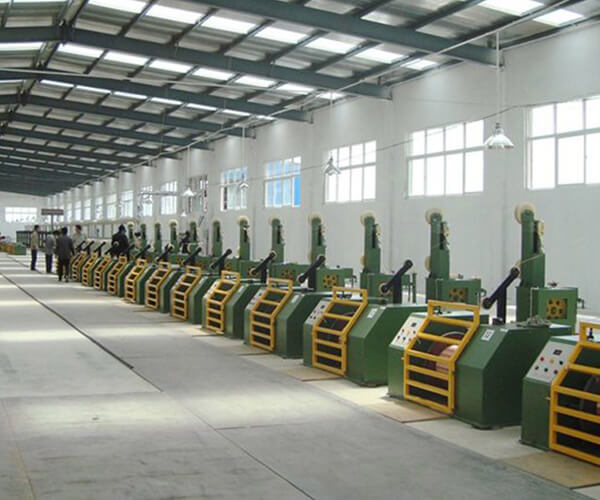 Leader, a leading multi language website building marketing cloud services (SAAS) platform, the A shares of listing Corporation (focus technology 002315.sz) under the elite team of R & D operations. Lead cloud platform for business users directly involved in the creation and operation of responsive marketing type enterprise website (mall), to achieve self search optimization (SEO), cross screen mobile marketing and multi language precision marketing.